PARENTS OF 2022-2023 PRE-K STUDENTS – It is Time to Register!!!
If you would like to enroll your child in Pre-K for the upcoming school year, please email me at pellis@webster.k12.ga.us for registration information or pick up an enrollment form located at the school (enrollment forms are available until classes are filled). Thank you, Ms. Ellis.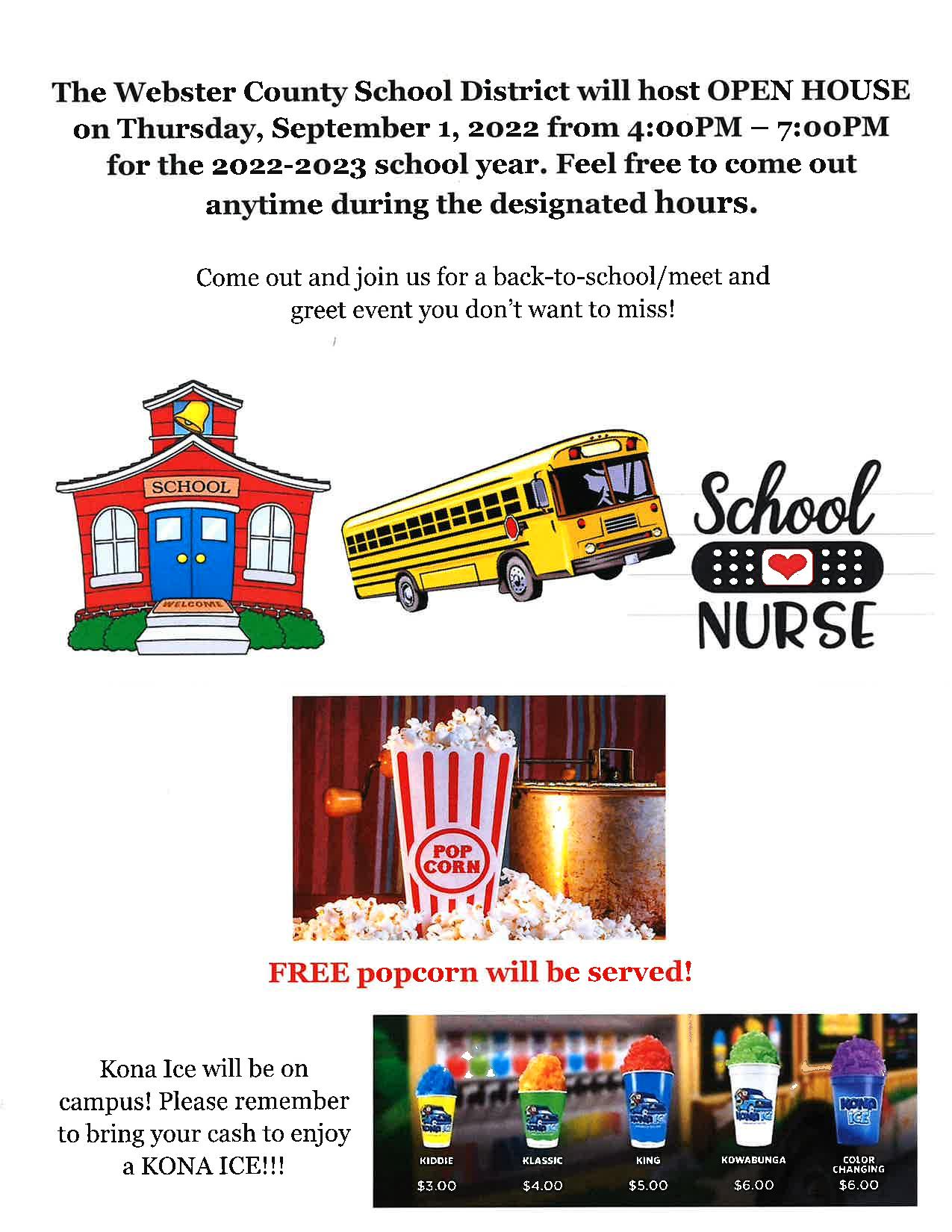 Webster County Schools' Mission Statement
The mission of the Webster County School System will be to provide a quality education, thus empowering individuals to become caring, competent, responsible citizens who value education as a life-long process.
Webster County Schools' Vision Statement
The Webster County System will partner with the community to create a learning environment to meet all needs of all students with a focus on developing honor, dignity, respect, determination and knowledge within us all.