WCS Quarter 1 Honor Roll

Webster County Schools is proud to announce its Quarter 1 Honor Roll recipients. These students have put in the extra effort and hard work to maintain high averages in all of their classes. Go Bobcats!

All A Honor Roll
12th Grade: Jason Durham, Taylor Harnage, Alberto Mejia Lopez
10th Grade: Talia Jones
8th Grade: Laila Crimes, Yatzibeth Mejia-Lopez
6th Grade: Jayda Hall, Emma Minick, Isaiah Thomas, Kyra Vanover, Melva Williams
4th Grade: Jymari Payton
3rd Grade: Carmelo Woods
2nd Grade: Colton Brown, Adah Harden, Jake Horn, Bella Lee, Kyndal McKeel, Jace Welch, Caiden Wilborn
1st Grade: Bryan Barrera, Ariadne Castro, Alexa Dodson, Za'Maria Houston, Oliver Mackey, Layla Mateo, Jermiya Powell, Cotton Ulrey, Taetum Vickers
Kindergarten: Izzabella Castro, Mariah Powell

A/B Honor Roll
12th Grade: Mackenzie Busby, Morgan Harnage, Conner Holbrook, Savannah Matthews, Jamie Rowland, Olivia Underwood
11th Grade: Braylan Jordan, Aaron Long, Alex Mejia Lopez, Bryce Protho
10th Grade: Hannah Coxwell, Georgia Green, Jeromecia Griffin, Jade Mendoza-Munoz, Haylie Roberts, Amira Williams
9th Grade: Olivia Busby, Madison Holbrook, Makenzzie Jones, Iris Weldin
8th Grade: Terrence Belle, Kaleia Holmes, Kemarion Latimer
7th Grade: Addysen Busby, Leela Heath, Anastasia Smith, Jesten Thomas, Damarcus Walker
6th Grade: Eryn Ingram, Jimear Moses, Ripley Rivera
5th Grade: Chloe Conger, Kayley Harris, Aniyah Houston, Rainie McCullough, Lilly Moore, Jade Scearse, Kamiya Tymes, Layton Whittaker
4th Grade: Harvey Adams, Kimora Andrews, Alfonza Green, Reagan McCullough, An'Tonyah McDonald, James Weil, Sa'Veajah Wright
3rd Grade: William Askerzada, Isabelle Byrley, Sha'Miya Jones, Camden Sheppard, Taylor Smith, Jordyn Williams
2nd Grade: A'mauri Butts, Levi Jones, Chason Underwood, Steven Underwood, Kei'marione Walker, Taylor Wells, Justin Williams
1st Grade: Jaxon Holmes, Monica Mendoza, Kayden Price, Evolet Reyes, Kylan Smith, Isabel Strickland, McKenzie Underwood, Josiah Wright
Kindergarten: Serenity Andrews, Kaiden Day, Brayden Hartsfield, Ashton Smith
Webster County Schools' Mission Statement
The mission of the Webster County School System will be to provide a quality education, thus empowering individuals to become caring, competent, responsible citizens who value education as a life-long process.
Webster County Schools' Vision Statement
The Webster County System will partner with the community to create a learning environment to meet all needs of all students with a focus on developing honor, dignity, respect, determination and knowledge within us all.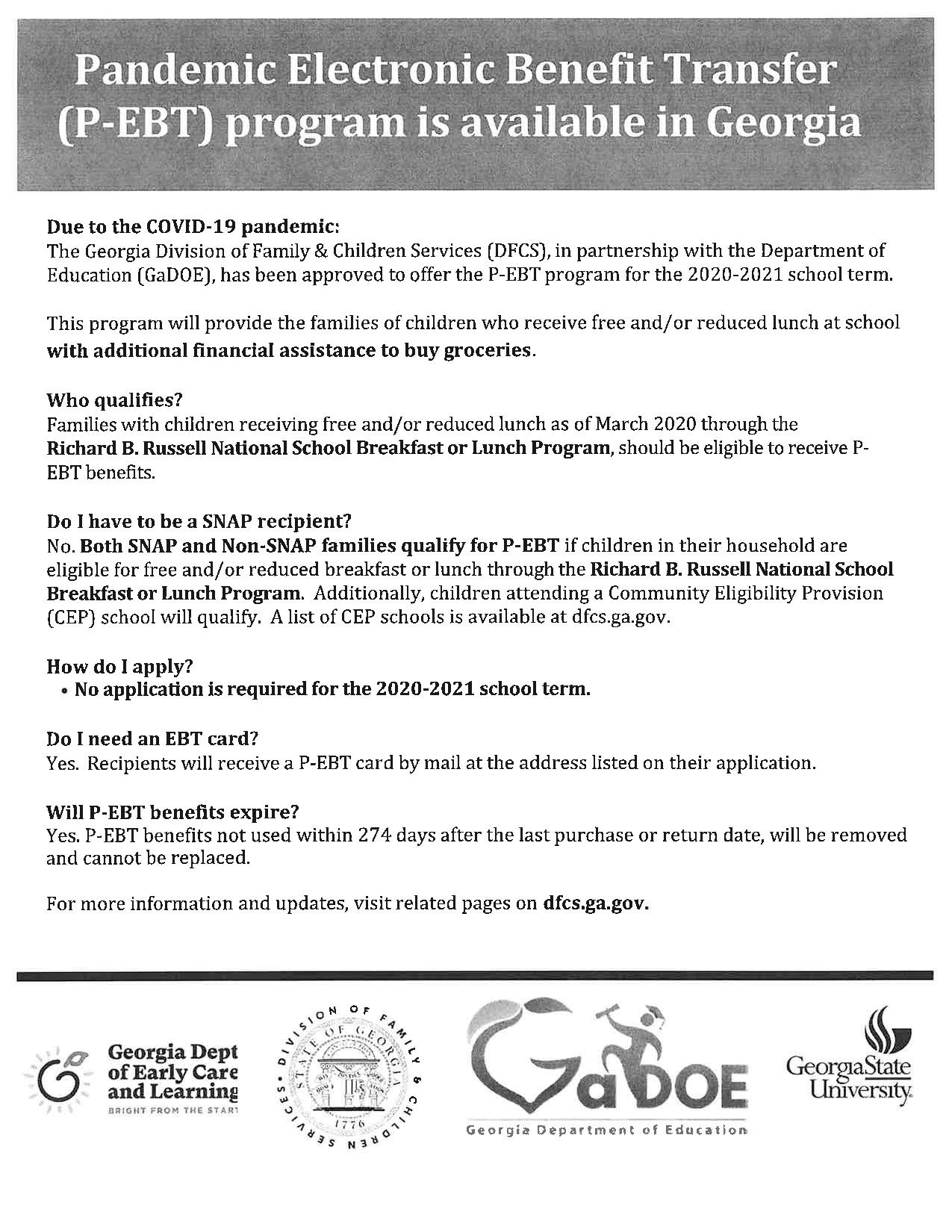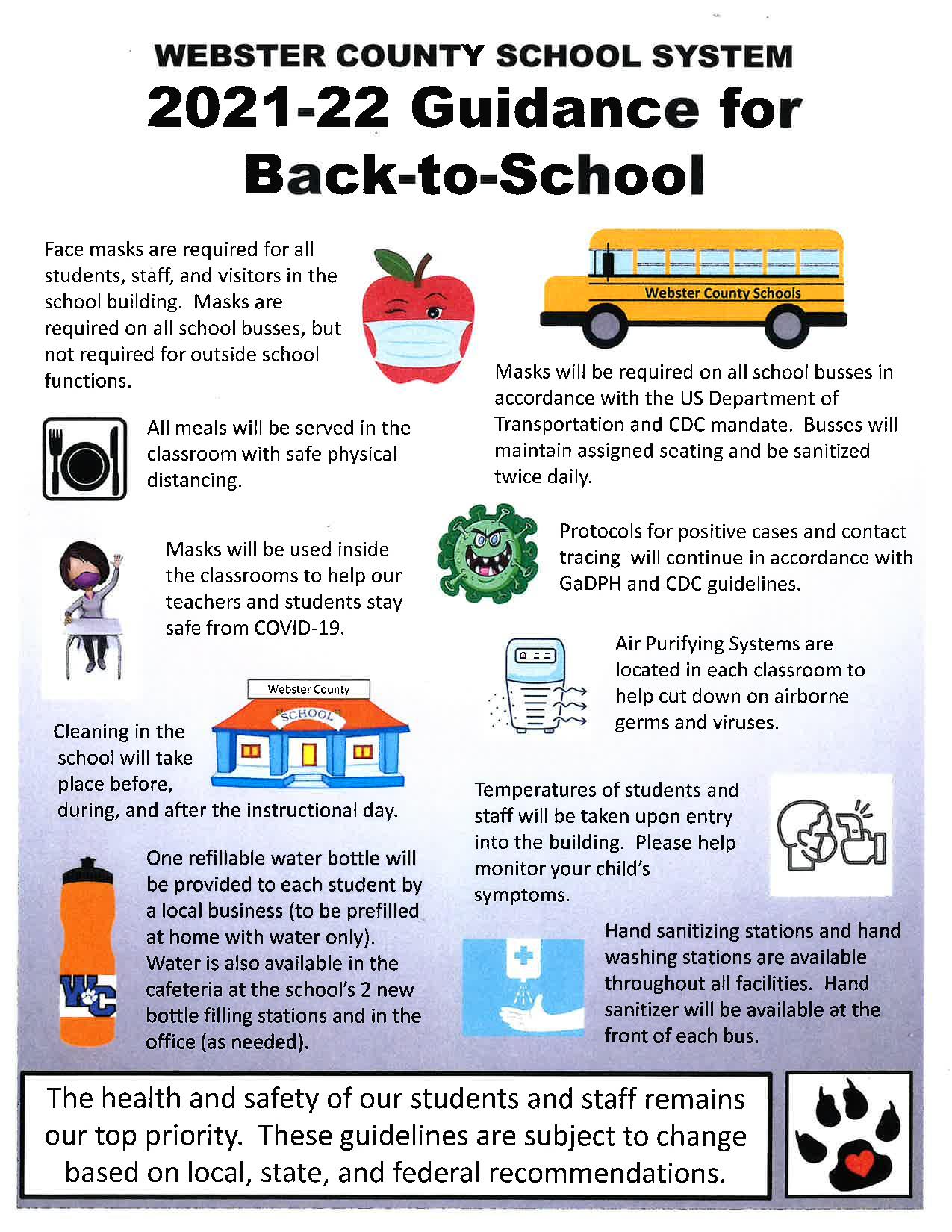 4th & 5th Graders Make the Math Achievers' List
In Math this week, Mrs. Pamela Alridge recognized each of the following students for successfully completing the 30 Day Boot Camp challenge. They scored 95% or higher on timed multiplication exercises several times within the first 30 days of school. The following students have been added to the Achievers' List: Fourth graders; Kimora Andrews, Jymari Payton, & James Weil. Fifth graders Chloe Conger, Leticia Gomez-Moratalla, Aniyah Houston, Madyyson Johnson, and Kimberly Jade Scearse. Congratulations!
"Writing Numbers"
Mrs. Ward's 2nd grade class is learning about the different number forms and place value. We are learning about base tens, standard form, expanded form, and word form. Students were able to choose a number and show how they would write it in the different forms. They were able to write their answers on their desk with expo markers. Mrs. Ward's class had a blast with this activity!
Webster County Schools Yearbook Workshop
Mrs. Pamela Alridge's, high school yearbook students had their beginning of the year workshop this month. The Jostens representative, Payton Zeigler, presented to the new 2021-2022 yearbook staff. The staff members will be working on creating a new design and theme for this year's annual.
4th Grader Makes the Math Achievers' List
Jymari Payton, a fourth grade student in Mrs. Pamela Alridge's Math class, was recognized for mastering the 30 Day Boot Camp competition during the first week of school. He scored 100% on the timed multiplication facts exercise. Congratulations Jymari.
Mr. Bailey's 6th Grade Social Studies Classes
Mr. Bailey's 6th Grade Social Studies Classes are locating selected features of the continent of Europe. Students are also discussing environmental issues, comparing various forms of governments, and analyzing different economic systems on the European Continent.
Mrs. Godwin's Math Class
The 6th graders enjoyed a Fruit Loops Lab in Mrs. Godwin's Math class while learning about ratios. To further their understanding of ratios, students were placed in groups and given individual cups of Fruit Loops cereal, which they sorted by colors. Students were then able to compare the ratios between their own packages, their group's combined total, and the totals of other groups to conclude that Skittles are packaged randomly with varying amounts and colors. Further students were able to create a proportion based on their findings to predict that if given 4000 Fruit Loops, approximately 600 of them would be red.
Roll the Cube: Subject and Predicate
Mrs. Ward's 2nd grade class at Webster County Elementary School is learning about subjects and predicates. Students were placed in groups to create sentences. They were given two cubes to roll and make a sentence that contains a subject and predicate.
WCHS Observes World Prematurity Day
The Future Business Leaders of America chapter of Webster County High School participated in a recognition activity for World Prematurity Day. The FBLA members and Adviser, Mr. Baker wore purple in awareness of babies that were and will be born prematurely. The event was organized by freshman member Makenzzie Jones. World Prematurity Day was observed on Wednesday, November 17, 2021.
Mrs. Godwin's Class
8th grade math students in Mrs. Godwin's class at Webster County Middle School practiced slope and slope intercept skills using a Round Table format. For this activity, each student was given eight different problems to solve in a specified time period. Once the time was up, students passed their work to the person on their left. Their group members then checked the work that had previously been completed and either initial approval or explained why the previous student missed the problem. Once the time was up, students passed the problems to the third group member, who checked behind the first two students and was the "final" decision maker of the correct answer if there was a discrepancy between any answers from the first two students. This activity was successful as students seemed to have several "ah ha" moments as they saw how to work out a problem through reviewing another student's work or by working the problem for themselves.
Phases of the Moon
Mrs. Ward's 2nd grade class at Webster County Elementary School is learning about the phases of the moon. The students were given a task to demonstrate each phase of the moon using Oreo cookies. After students showed the phases, they were able to eat the cookies. The students had a BLAST!